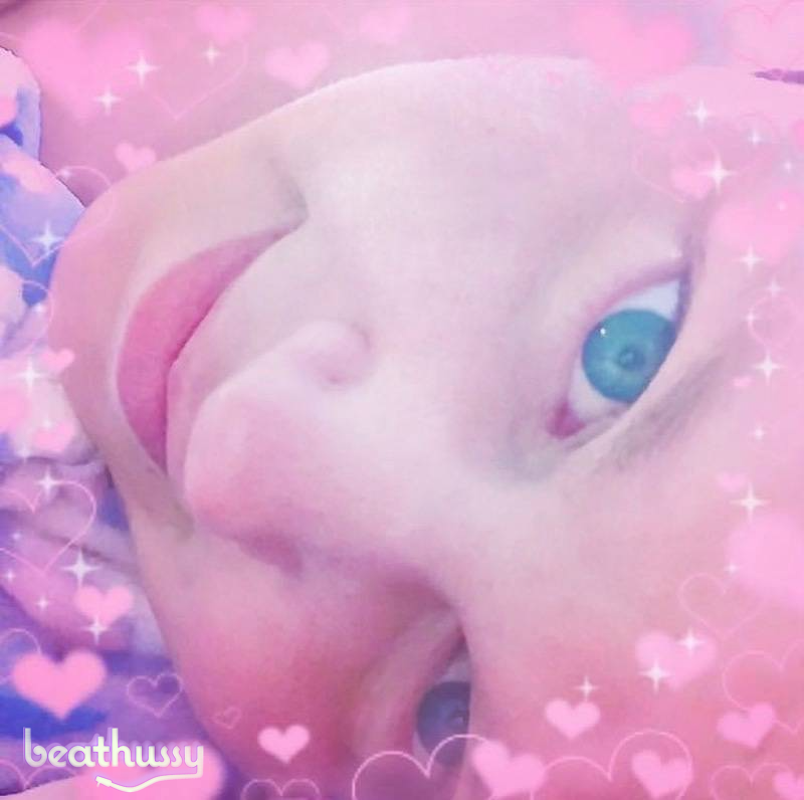 Monday 3am GMT + Livestream.
Sometimes naughty, but always nice Beat Hussy radiates love from the Pacific Northwest to the world with playful, sexy blends of eclectic underground music for your continuing aural pleasure. Her love of music and diverse influences are reflected in her unplanned sets. Promos and new discoveries are first played live.
Beat Hussy's first residency was in the late 90s spinning Gothic, Industrial, Darkwave and Electronica for a Seattle fetish night at The Wet Spot. In 2006, she followed her love of House and Breaks and launched The HussyCast. Beat Hussy began live-streaming in 2014, holding residencies on Sugar Shack Radio, DeepVibes Radio, The DJ Sessions and Underground Kollektiv before joining We Get Lifted Radio!
Her vocals are featured on releases on Ohm Made Recordings and Subcommittee Recordings. She is excited to be working on the last track for her first release!
Over the years, Beat Hussy has supported many talented artists you have and haven't heard of in the US and Mexico City in clubs, events, festivals, galleries, private venues and natural beauty. She plays community and all ages events under the monicker Beat Flower.
Her favorite gigs include playing vinyl on a double decker art bus in deep playa drive and a rooftop under the pink moon in Mexico City. Book her somewhere weird and make memories together! 💕
[DeepVibes Radio, Love Note House Music, Ohm Made Recordings, Subcommittee Recordings, Sugar Shack Radio, The DJ Sessions, Triosas, Underground Kollektiv, We Get Lifted]
https://BeatHussy.com, https://TheHussyCast.com
@beathussy: Discord, Facebook, Hearthis.at, Instagram, Mixcloud, Soundcloud, Twitch and YouTube