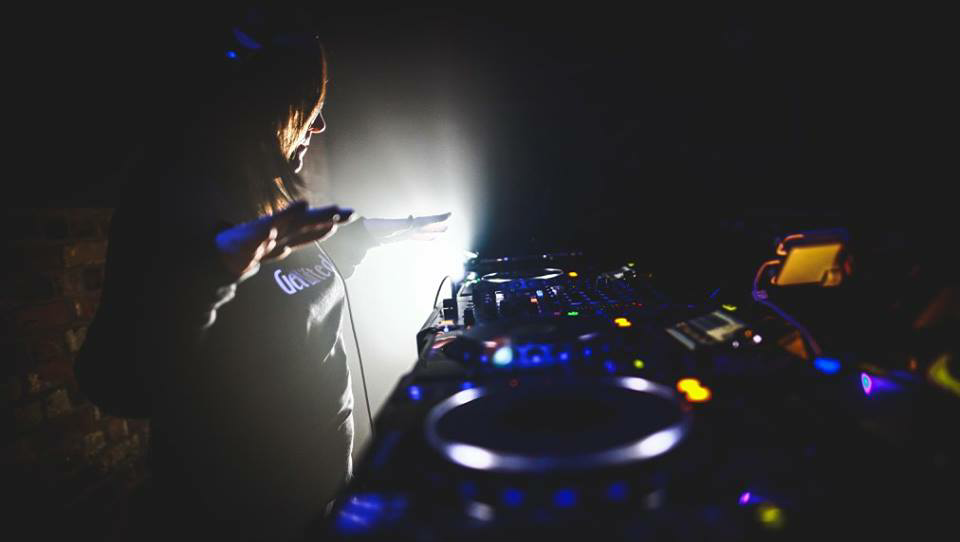 We Get Lifted Radio boss, Lady Duracell delivers this month's 10 Heaters!

Here's just a few of my fav tracks that i'm playing at the moment, representing some of the best in progressive, melodic & afro tech.
Listen to LD's Diggin Deep shows on Wednesday's 8pm GMT, Saturday livestream at 9pm and Sundays 8pm.