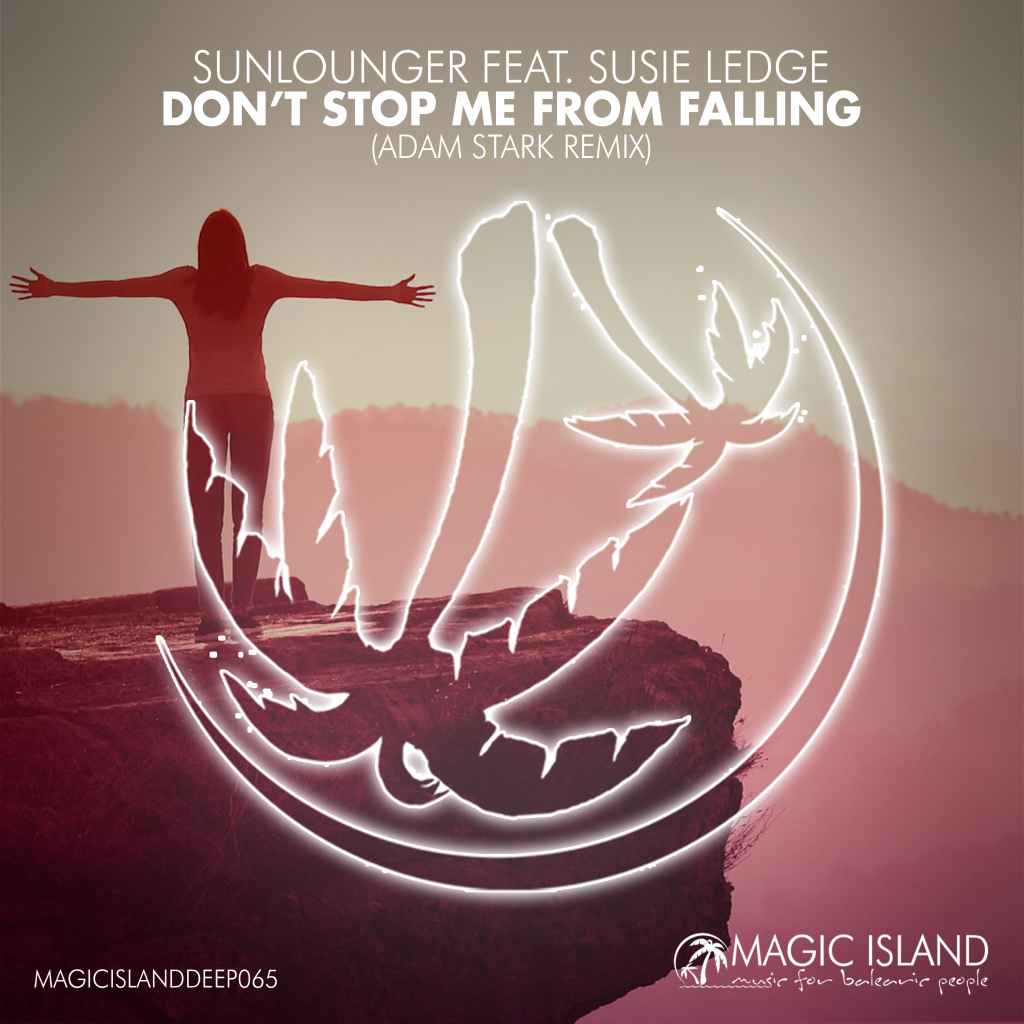 Sunlounger feat. Susie Ledge – Don't Stop Me From Falling (Adam Stark Remix)
Don't Stop Me From Falling (Adam Stark Extended Remix)
Don't Stop Me From Falling (Adam Stark Remix)
Rising talent and Magic Island A&R Adam Stark gives the Sunlounger & Susie Ledge record 'Don't Stop Me From Falling' his own deep and progressive treatment.
Susie's dreamy vocals mesh perfectly with a warm and lush low end, creating a stripped back and very different feel from the original. You'll definitely want this one to help build the mood up on any club night!
Recommended by We Get Lifted Radio.