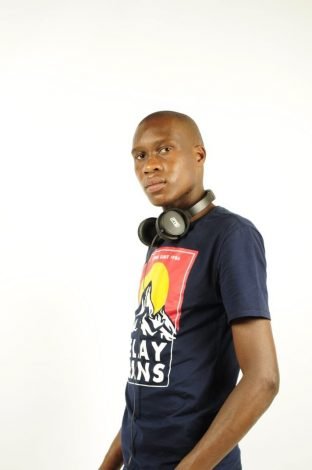 Sundays 4pm GMT.
Mkhonzeni Maziya "Mr Kruger" is a 26 year old Johannesburg based house DJ & producer and co-owner of House Journey Records.
He started his musical career at Revolutional Academy in 2016 where he studied Radio Production and learned all concpets of production, from pre-production of live shows, events and podcasting.
2018 saw the release of his first dance EP called Audio Space, which is available on Soundcloud. He is currently working on his debut album which he hopes to release later this year on his imprint, House Journey Records.
His mission is to mantain & promote South African dance music to the world!