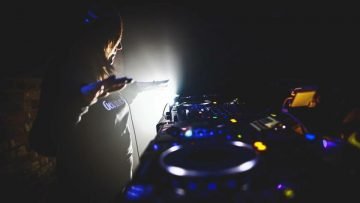 20+ years deep in the music business, LD is the founder of wegetlifted.com and wegetliftedradio.com
We Get Lifted was formed in 2005, as a way of sharing the love of the music to like-minded people. It started as a radio show, then a podcast. That evolved into events held all over London, at Pacha, Egg and Koko in conjunction with Roger Sanchez' Release Yourself party, and with a massive event with the Swedish House Mafia.
Lady Duracell is continuing this journey with We Get Lifted Radio connecting DJs, producer's and record labels from around the globe, to a new listener base, on a unique platform.
Wednesdays 8-10pm, Saturday Livestream 9-11pm & Sundays Live 8-9pm GMT