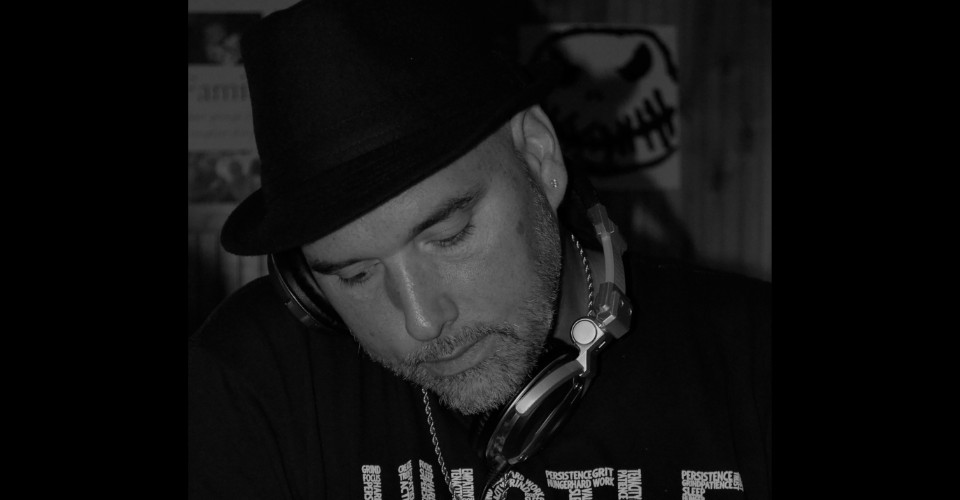 Ken is a people person, he has the gift of being able to connect to his listeners in a way that doesn't come natural to everyone.
He has been playing for over 20 years, and has extended his repertoire to music production, as well as an experienced radio and club DJ.
Tune in for his livestreams on our Mixcloud Live, watch him throw down the freshest beats every week.
Mondays 8-10pm, Wednesdays 10-12pm & Fridays 10-12pm GMT.