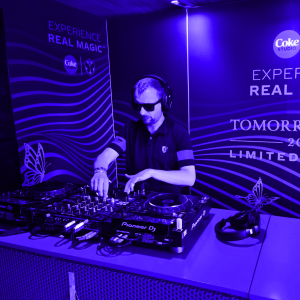 Lady Duracell discovered Stefano on Mixcloud. Seeing a lot of potential, she asked him to join the WGLR team of residents.
Since then he has grown as an artist, and is a valued member of the main team as admin and a great DJ.
Join Stefano for his Melodic Beats on Saturdays 7-9pm GMT.